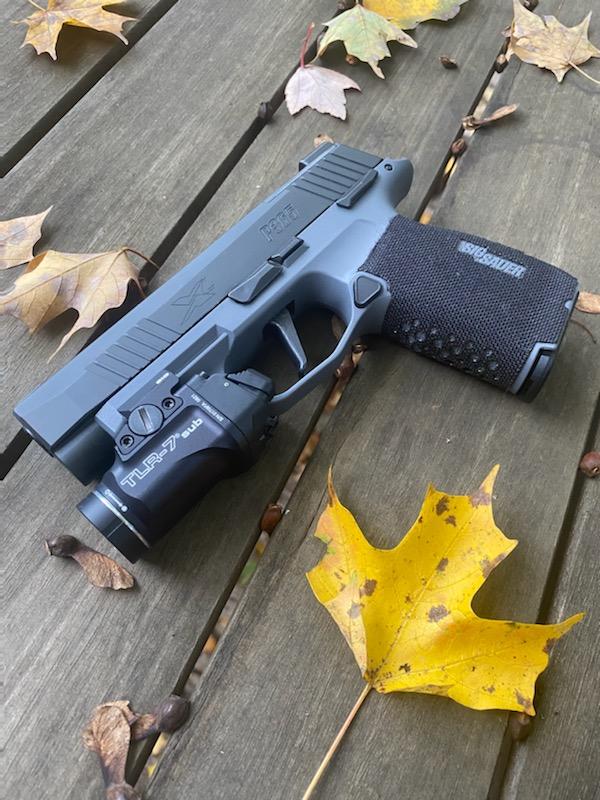 Custom and Bulk Orders
Contact us at custom@combattextiles.com for any custom or bulk orders. We will work with you on the best solution and help as much as we can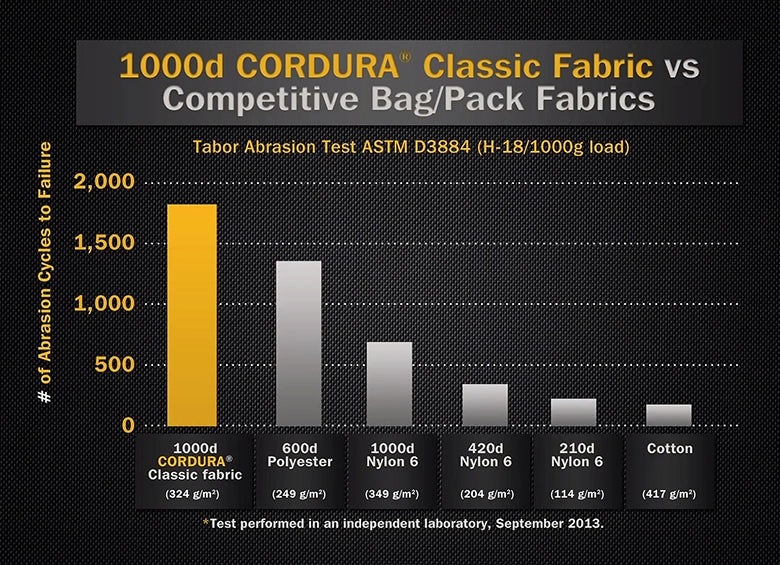 Why Cordura 1000D
1000 Denier CORDURA® nylon is one of the toughest material out. It has exceptional durability and is used by and designed for heavy duty applications.
The fabric is 100% waterproof, non-porous, flame resistant, self extinguishing, and IR reflective.
There is a reason this material is used throughout all military gear.
SHOP
GET A GRIP!

All of our grips are 100% made in the USA and available in Black, Coyote, OD Green, MultiCam, Black-MultiCam, Pencott Badlands Digital & Pencott Badlands Digital Sandstone

SHOP

Now available for Gen 3-5 Glock 17 and Glock 19

GRIPS
We designed the ultimate grip
We made the highest quality grips that check every box.

Highly abrasion resistant and tear proof

10x stronger than cotton duck

3x stronger than polyester

2x stronger than nylon
Flame resistant and self extinguishing
100% Waterproof and non porous
Antibacterial and breathable
Anti-infrared, IRR, Radiation resistant